ACCTA Donations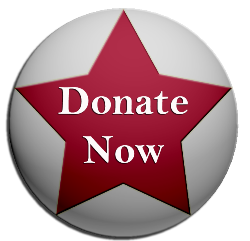 The Alvin Community College Teachers Association (ACCTA) is the local teachers association for Alvin Community College, not affiliated with the Texas Community College Teachers Association (TCCTA). ACCTA gives faculty a voice in the college administrative decision-making process. Our president attends all Board of Regents meetings and keeps faculty aware of administrative policies that affect how we teach students. ACCTA has a transparent relationship with administration and is always available to listen to the cares and concerns of faculty members.

Our organization gives faculty an opportunity to network with other faculty members and administrators to improve the educational experience at ACC. There are no dues to join our organization, but we ask that members make a donation to our local scholarship fund. All full-time and adjunct faculty are eligible for membership.

ACCTA "shall strive to promote effective cooperation and communication between faculty, administration, and students of this college and among teachers of other institutions, to improve teaching performance and to advance the standards, ideals and welfare of the profession."

The officers for this fiscal year are:

President: John Matula
Vice President: Stephanie Havemann
Secretary: Dan Morgan
Treasurer: Jerrod Butcher

ACCTA does fundraisers and accepts donations to provide scholarships to Alvin Community College students. If you would like to make a donation (one-time or recurring), please enter an amount to be donated and click on "Add To Cart". We accept all credit cards and electronic checks. Please contact John Matula at 281-756-5668 or jmatula@alvincollege.edu for more information.