"Buy a Chair" Campaign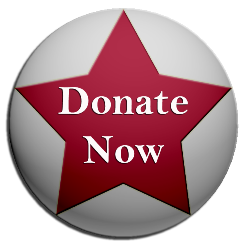 The ACC Theatre is a 349-seat auditorium serving thousands of people each year by providing a venue for various dramatic, vocal/instrumental and community events, and campus functions. Thanks to many generous supporters, the theatre chairs were replaced during the theatre renovation in 2010. The Alvin Community College Foundation is continuing the "Buy a Chair" campaign. We invite you to make your own mark on the ACC Theatre by purchasing a chair for $250.

Your contribution will make you a permanent supporter of the existing performing arts program and a participant in the history of this facility. A brass plaque will be placed on a seat and will become a lasting symbol of your generosity for thousands of patrons each year.

The Alvin Community College Foundation is a 501(c)(3) organization. All gifts are tax deductible. For more information, please call 281-756-3600. The Foundation staff will contact you for the wording of the plaque to be placed on the chair.