Innovative Initiative Grants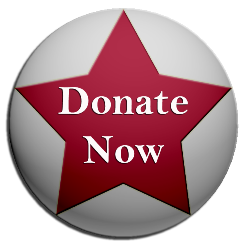 Innovative Initiative Grants are designed to encourage, facilitate, recognize, and reward innovative and creative approaches to fulfill the mission of Alvin Community College. The grants are awarded to all Alvin Community College faculty and staff, full and part-time, whose grant proposals detail their plan to support student success and/or create a positive campus environment. The grants are chosen by ACC Foundation members.

The ACC Foundation is a 501(c)(3) tax exempt organization.